Listen up! Your activations are in the best hands imaginable!
Our team works hard and have become a strong industry contender. We are proud and have earned a reputation for being the best choice for great service and results.
"No brief is bigger than us. As a matter of fact, if it doesn't challenge us then it is not for us."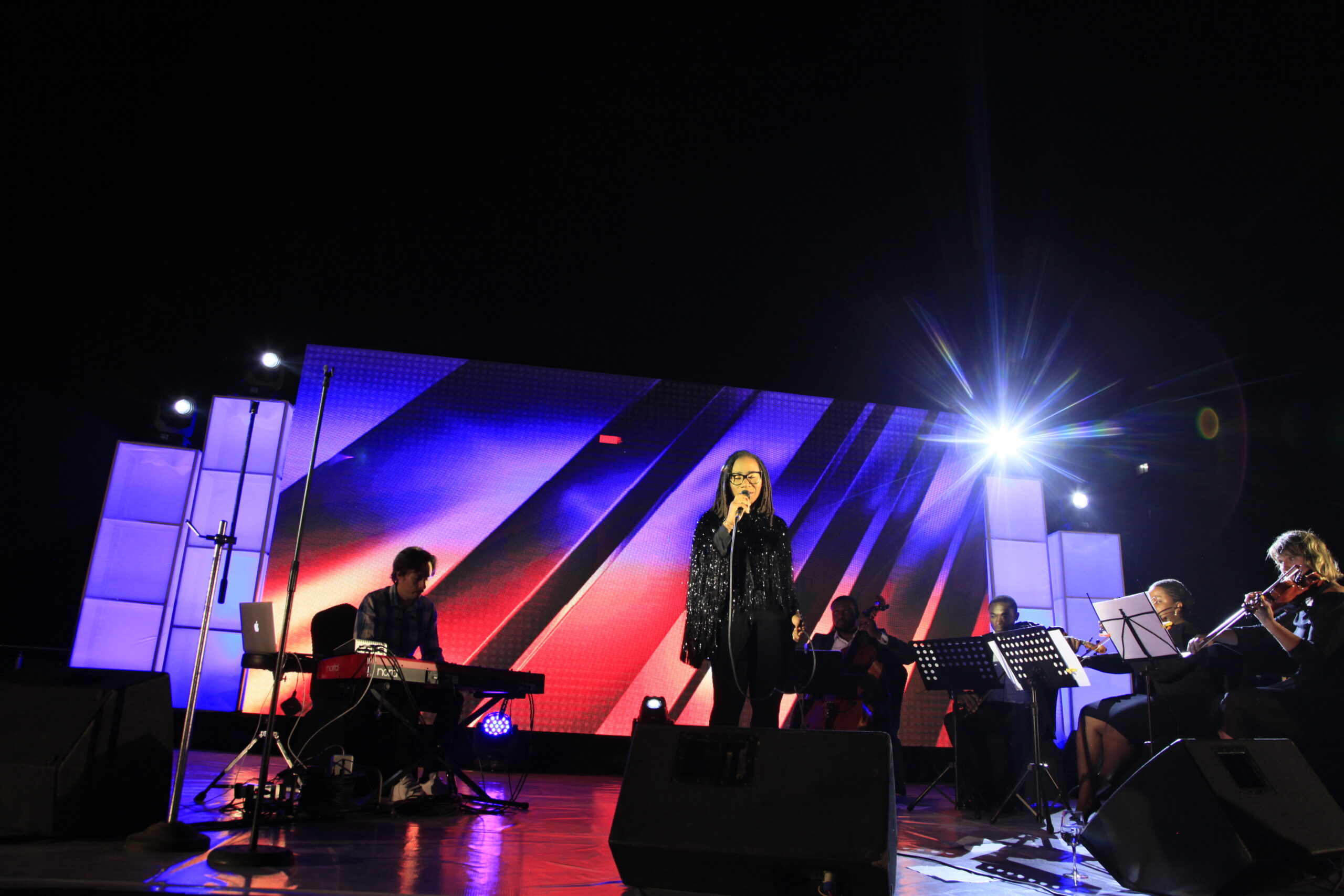 We've tackled over 200 projects and worked with more than 30 clients. We're basically superheroes but without the capes and the tights. High fives all around, team!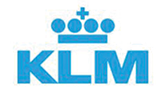 Heventin is a MICE and brand activations agency in Nigeria with a team of experienced professionals. Since 2012, we have delivered exceptional activations that surpass our guests expectations across West Africa. Our focus is on creating memorable experiences that engage, educate, and inform your customers about your event. We specialize in crafting customized activation strategies that meet the unique needs of each client. We take pride in delivering exceptional activations that ensure your events stand out. Trust us to transform your events into one that is captivating, exciting, and unforgettable.

We strive to be more than just a set of production hands. Rather we figure out how you work best, try to codify each step, and sell your process, not just the outcome.  Our bespoke approach has allowed us to work in a variety of sectors.
Helping you identify your business needs
Organizing a memorable event or activation can strategically position your business in the minds of your customers and potential customers, creating a powerful tool to break through industry clutter and drive growth and success. By crafting an experience that showcases the unique value that your business brings to the table, you can build long-lasting relationships that capture the attention of your target audience. Invest in a well-executed event or activation to make your mark in your industry and see a real return on your marketing investment.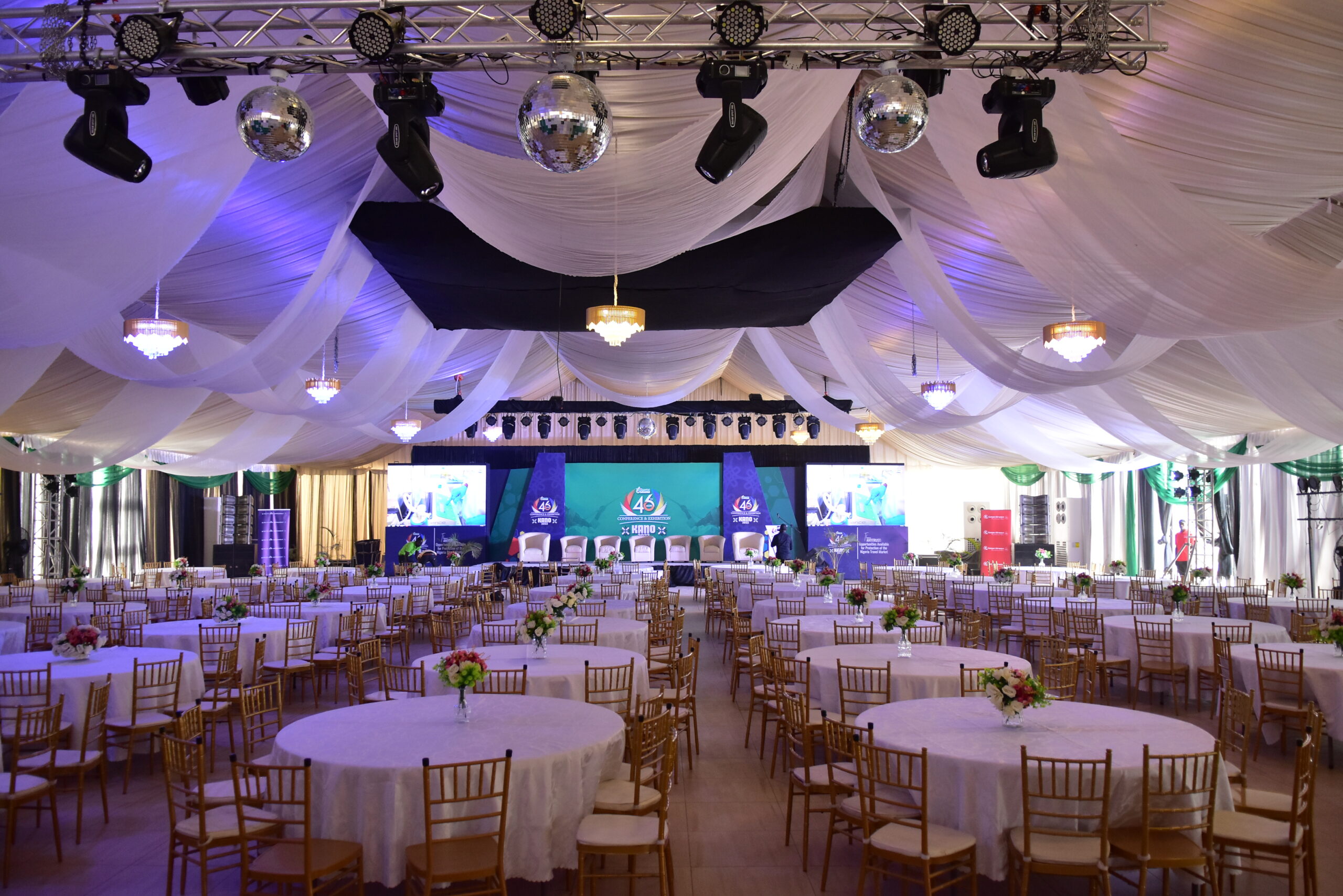 Insights from our experts & news from the industry