The Heventin Effect is a truly unique and transformative experience that transcends the ordinary and moves you into a new realm of possibility.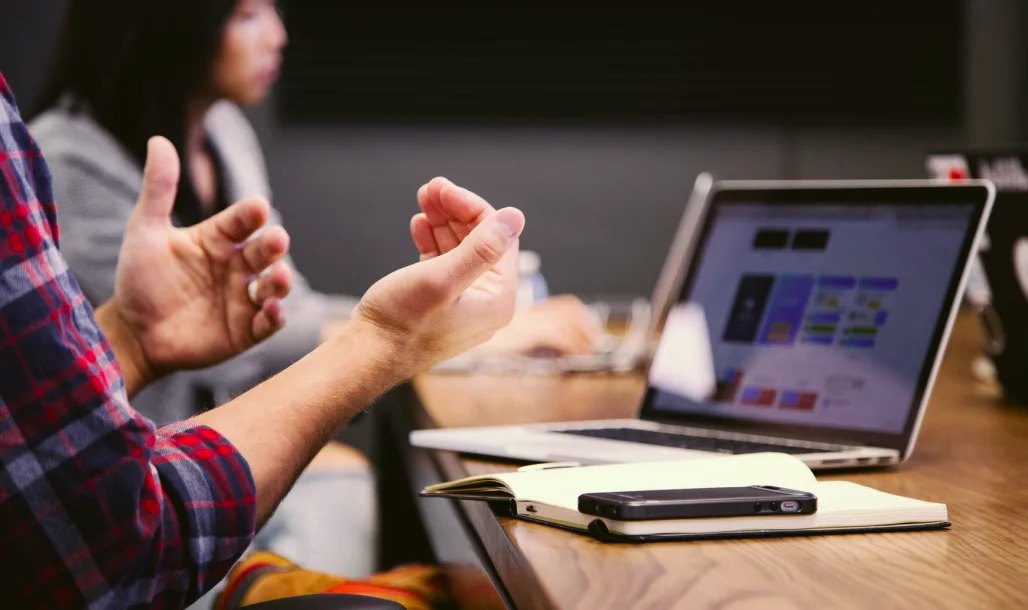 We strive for excellence with attention to detail, top-notch work, and continuous improvement. Our planning and execution ensure high quality and exceed expectations.
Here at our company, we take pride in the fact that the way we conduct our exhibitions is entirely unique and innovative. We are dedicated to providing our clients and guests with an experience that is truly unforgettable, and we believe that our distinctive approach to exhibitions is a key part of this. 
Our team is made up of passionate and talented individuals who work tirelessly to ensure that every element of our exhibitions is carefully crafted, from the selection of the artwork to the layout of the space. We believe that art should be accessible to everyone, and we strive to create an environment that is welcoming, inclusive, and inspiring. 
So if you're looking for an exhibition experience that is unlike any other, look no further than us.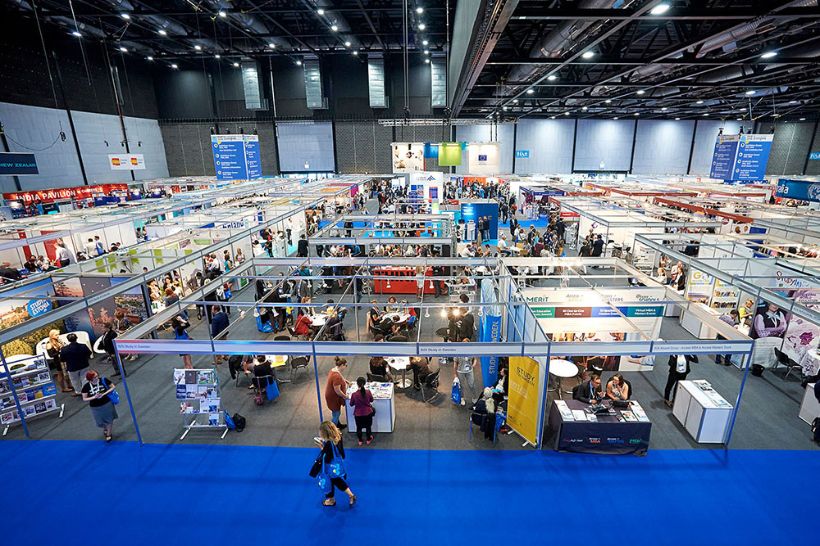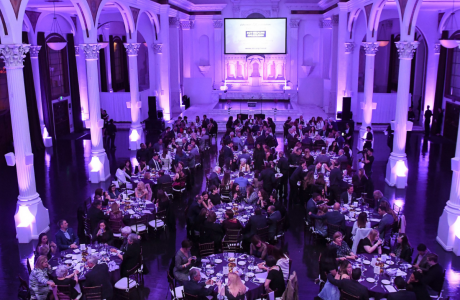 We exceed expectations with exceptional event planning, bringing sophistication and regality to your gala. Our team is dedicated to bringing your vision to fruition with the finest décor, sumptuous food, and entertainment. We provide guidance in creating the perfect atmosphere for your event, even helping to choose a theme. With our unmatched passion and expertise, your gala is guaranteed to be unforgettable.
From sophisticated corporate conferences to high-profile product launches and everything in between, we pride ourselves on delivering unparalleled results every time. With access to the latest technologies and trends in event production, we guarantee an event that will leave a lasting impression on your guests. 
Let us bring your vision to life and create an experience that will be talked about for years to come. Trust us to deliver an event that is not only exquisite, but is also unique to you and your brand. Choose Experiential Events for an unforgettable journey of the senses.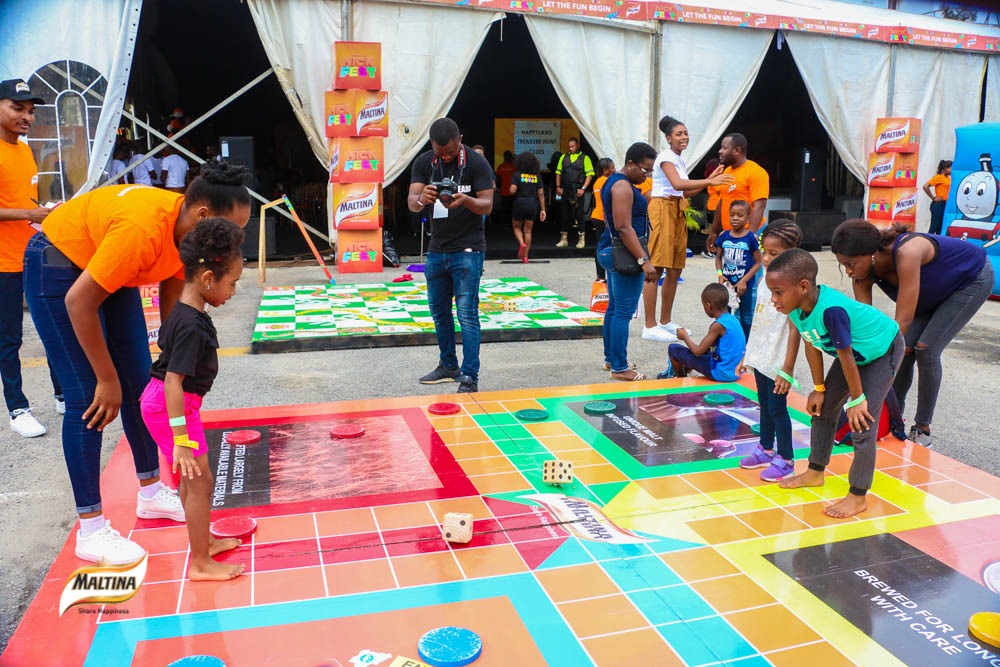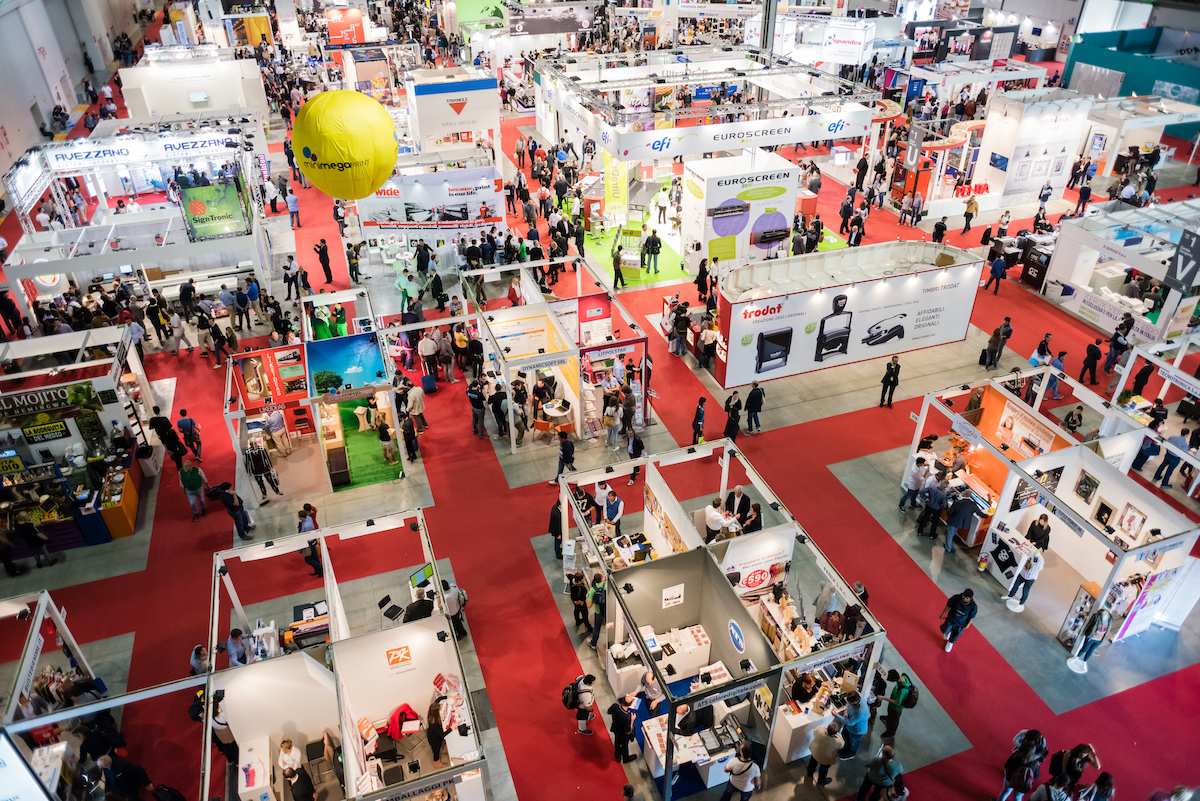 Trade shows are events where businesses showcase products and services to potential customers, partners, and investors. Exhibitors generate leads and build relationships with prospects. 
With many trade shows available in every industry, there is an opportunity to gain visibility, recognition, and participate in workshops. Trade shows allow professionals to network, exchange ideas and stay current with the latest trends. 
Businesses can connect with a targeted audience, gain feedback, and explore partnerships. The key to success is preparation, leaving a lasting and positive impression on the audience.
Our team at Heventin would be happy to offer our expertise and services to help you successfully plan and execute your upcoming meetings and conferences. With years of experience in event planning, we understand the importance of every detail when it comes to creating a successful gathering. 
From finding the perfect venue and coordinating travel arrangements to creating engaging agendas and activities, we will work diligently to ensure that every aspect of your event is carefully planned and executed. 
Our team is experienced in managing everything from small meetings to large-scale conferences and will handle every aspect of the event planning process, leaving you free to focus on your attendees and the content of your event. Allow us to help you create a memorable and successful experience for you and your guests.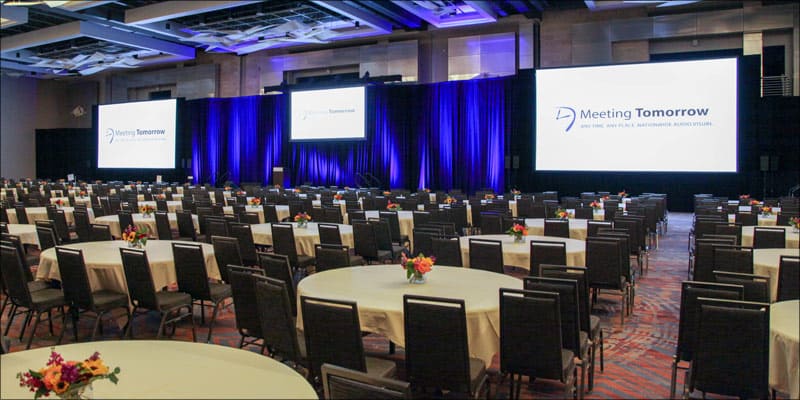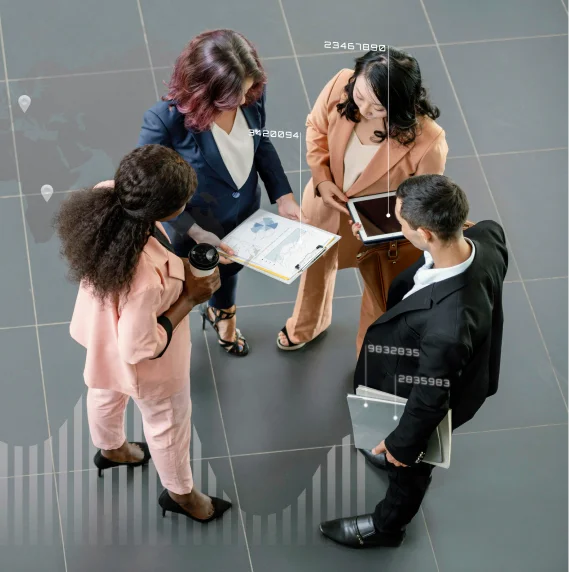 Our expertise in organizing public relations campaigns is unmatched. We have a team of highly skilled individuals who are dedicated to providing you with the best service possible. With years of experience under our belt, we have fine-tuned our methods and strategies to ensure that your campaign is a success.
 From creating compelling content to identifying the perfect influencers to work with, we have the tools to make your campaign stand out from the rest. 
Our goal is not only to meet but exceed your expectations. You can trust us to handle all aspects of your campaign with the utmost professionalism, from planning to execution, and evaluation of results. When it comes to PR campaigns, nobody does it better than us.
At our company, we understand the importance of making a lasting impact in the minds of your target audience. That's why we offer exceptional roadshow services designed to help you achieve your marketing goals. 
Our experienced team will handle every aspect of your roadshow, from planning and logistics to execution, ensuring that every detail is taken care of. We'll work closely with you to understand your objectives, target audience and budget so that we can customize a roadshow that aligns with your unique needs. 
With our state-of-the-art equipment and technology, we'll help you deliver an engaging and immersive experience to your audience. You can sit back, relax and watch your brand come to life as we handle your roadshows with utmost professionalism and attention to detail. Get in touch with us today to learn more about our comprehensive roadshow solutions!